Note to self, this isn't part of the coding, but use it for names on relationships and hobbies. Text
Name

Full Name
Vesperia Kinnaira Namirel
Nickname
Ves, Evening Star

Basic Info

Birthday
Nationality
English-Welsh
Home

Relationship Info

Status
Sexuality
Best Friend
Pets
Family On The Wiki

School/Career Info

House
Year/Occupation
Titles
Optional Classes Taken

Magical Info

Species
Blood Status
Wand Core
Wand Wood
Wand Arm
Boggart
Patronus

Appearance

Model
Sasha Pieterse
Gender
Hair Colour
Hair Length/Style
Eye Colour
Skin Colour
Clothing Style
Other Info About Looks

Favorites

Colour
Music
Food
Sweets
Animal
Class
Season/Weather
Dream Job

Personality

MBTI
Happiest When...

True Middle-Earthian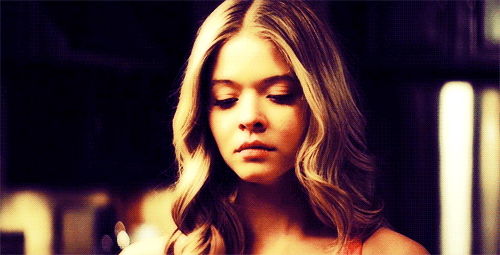 Also three optional history tabs to use do: (and change the number again)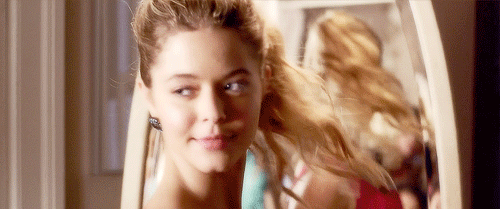 (Can also put other family like cousins or aunts)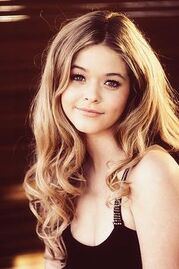 Vesperia: Latin name meaning 'Eveningstar.' Yes, she's named after the Lady Arwen from J.R.R. Tolkien's Lord of the Rings series, but she loves that series, so no harm done. Vesperia has actually dressed up as Arwen once for Halloween and can imitate her perfectly.
Kinnaira: Sanskrit name meaning 'Celestial Musician.' She doesn't understand why this name, seeing that she can't sing worth a hoot or enjoy the night sky like so many of her other family. But, if her mother named her that, then there must be a reason, right?
Namirel: Unknown, but it fits perfectly with the middle-earth theme she has going on here, right?
Vesperia CAN speak fluent Elvish. She's picked it up.
If wanting to talk with her, she'll normally be found outside or up in a tree.

Page Coded by

Emmatigerlily


With A big thank you to

Red

,

Brocky

,

Ellie

and many others for providing help, coding or inspiration