Name

Full Name
Seraphina Estelle Morales
Nickname
Sera

Basic Info

Birthday
August 4th, 2014
Nationality
American
Home
The Morales House

Relationship Info

Status
Single
Sexuality
Straight
Best Friend

Christopher Knight

Pets
Snowy Owl
Family On The Wiki
Morales Family

School/Career Info

House
Gryffindor
Year/Occupation
Sixth
Titles
Military Brat
Optional Classes Taken
None

Magical Info

Species
Witch/Human
Blood Status
Muggle-Born
Wand Core
Phoenix Feather
Wand Wood
Hazel
Wand Arm
Right
Boggart
Losing her Military friends
Patronus
Bald Eagle

Appearance

Model
Claire Holt
Gender
Female
Hair Colour
Blonde
Hair Length/Style
Long, usually tied back
Eye Colour
Blue
Skin Colour
Tanned
Clothing Style
Casual
Other Info About Looks

Favorites

Colour
American colors
Music
Jazz
Food
Hamburgers
Sweets
Chocolate
Animal
Dolphin
Class
Defense Against the Dark Arts
Season/Weather
Summer
Dream Job
Auror

Personality

MBTI
ESTJ
Happiest When...
Hanging with her military friends

Tried and True Military Brat

In the next 24 hours, we will conduct 78 search and rescue cases and save 14 lives. What will you do tomorrow?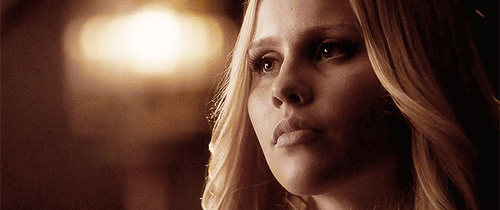 Being the youngest of two is extremely easy. You get everything you want, right? Wrong in this case! Growing up the daughter of a Lt. Commander and Lt., Sera was taught from a young age that work is the only way to get what you want in the end. They also taught her loyalty to her friends and comrades are important.

Another thing she was taught was modesty and pride in everything you do. This comes out in her schoolwork and friendships. Sera's one of those people who is a leader at heart and does not stand for wrong. She's also a freaking bad-arse, who takes pride in her skills.

Another thing about Sera is that she's intelligent. She knows how to read a situation and base her words off of what's happening. Sera's the one who watches out for the younger ones in the group, and is careful never to hurt people's feelings. She always has a colder expression on her face, but break past that and you'll find a forever friend.









Samuel Morales and Travis Knight were best friends from High School. They were on the football team together, and were always together. However, things started to break apart in their junior year. Actually... it was all due to Elissa Ayo, Samuel's crush.
After Samuel and Travis fell apart, in entered Elissa. Samuel and Elissa started dating, and when graduation rolled around, they were inescapably intertwined. After college, Samuel and Elissa went their separate ways for a little while. He was accepted into the Coast Guard and she went into police training for the Eureka Division.
Now, skip seven years ahead and both finally returned to each other. Samuel and Elissa continued dating until his proposal Christmas Day. The young couple spent two Christmases with each other before the number was increased to three. Little Marcus became the apple of his dad's eye until, three years later, along came Seraphina. Now all attention was divided equally over the toddler and baby. She started karate and kickboxing lessons when she was young and trained under her parents so she could defend herself.
Seraphina also made friends with several other kids who were all visiting the base one day and kept hanging out with them. And then normal military life hit. They all moved away, leaving Seraphina and Marcus all by their lonesomes again.
However, a surprise would be waiting for the Morales family. When Marcus was teasing Seraphina about her name one day, she got so angered and turned the books she had into a pair of boxing gloves, ready to punch her brother. This was her first sign of magic and soon, Seraphina was accepted into Salem and she started her schooling there for magic. When she was 13, Samuel had been sent to London for extra training and he brought his entire family with him. Seraphina is now starting at Hogwarts as a third year and is unsure of what the new school will bring her. *cough* Reuninting with her childhood friends again. *cough*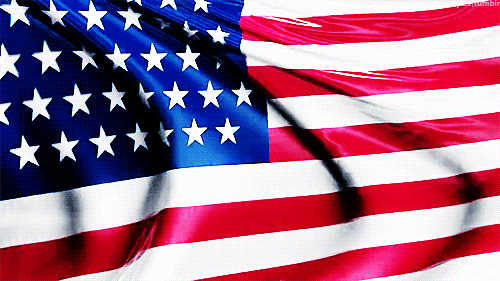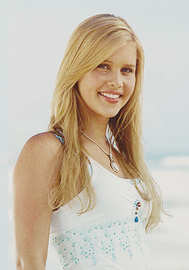 Seraphina: English (Rare), German (Rare), Late Roman. Feminine form of the Late Latin name Seraphinus, derived from the biblical word seraphim which was Hebrew in origin and meant "fiery ones". The seraphim were an order of angels, described by Isaiah in the Bible as having six wings each.
Estelle: Female given name whose immediate origin is French, and for which the generally accepted meaning is star.
Morales: This unusual and interesting surname is of Spanish origin, and is a topographical name for someone who lived by a blackberry or mulberry bush. The derivation is from the Spanish "mora", mulberry, blackberry, from the Latin "morum"
Losing any of her friends
Letting her parents down
Graduate Hogwarts
Become an Auror
Sera knows several types of unarmed and armed combat
She holds the title of mother-hen amongst the other military brats
Extrovert: 19%
Sensing: 9%
Thinking: 34%
Judging: 31%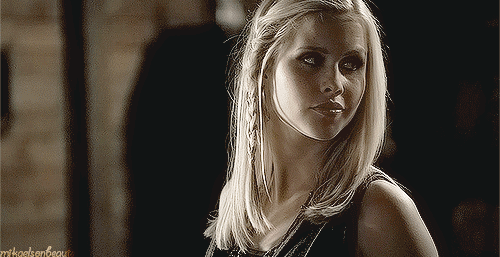 Page Coded by

Emmatigerlily


With A big thank you to

Red

,

Brocky

,

Ellie

and many others for providing help, coding or inspiration
Ad blocker interference detected!
Wikia is a free-to-use site that makes money from advertising. We have a modified experience for viewers using ad blockers

Wikia is not accessible if you've made further modifications. Remove the custom ad blocker rule(s) and the page will load as expected.