Note to self, this isn't part of the coding, but use it for names on relationships and hobbies. Text
[[File:|center|350px]]

Name

Full Name
Rachel Felicity Alissa Queen
Nickname
Rach,

Basic Info

Birthday
Nationality
Home

Relationship Info

Status
Single
Sexuality
Heterosexual/Heteroromantic
Best Friend
Pets
Family On The Wiki

School/Career Info

House
Year/Occupation
Titles
Optional Classes Taken

Magical Info

Species
Witch
Blood Status
Wand Core
Wand Wood
Wand Arm
Boggart
Patronus

Appearance

Model
Gender
Female
Hair Colour
Hair Length/Style
Eye Colour
Skin Colour
Clothing Style
Other Info About Looks

Favorites

Colour
Music
Food
Sweets
Animal
Class
Season/Weather
Dream Job

Personality

MBTI
Happiest When...

[[File:|center]]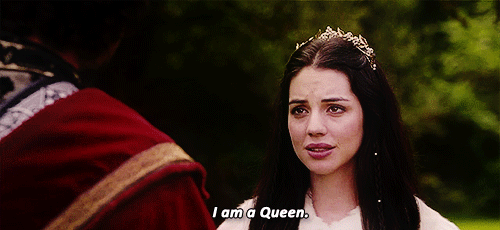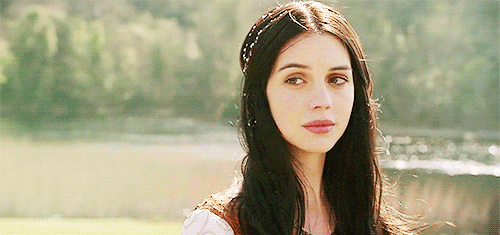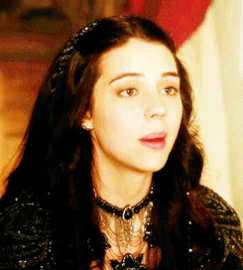 Rachel:
Felicity:
Alissa:
Queen: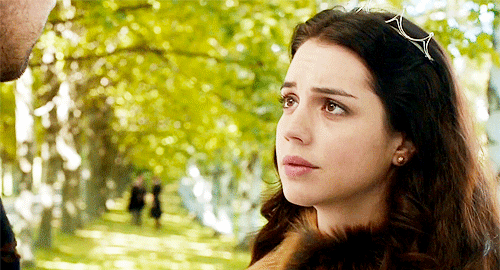 Page Coded by

Emmatigerlily


With A big thank you to

Red

,

Brocky

,

Ellie

and many others for providing help, coding or inspiration
Ad blocker interference detected!
Wikia is a free-to-use site that makes money from advertising. We have a modified experience for viewers using ad blockers

Wikia is not accessible if you've made further modifications. Remove the custom ad blocker rule(s) and the page will load as expected.