[[File:|center|]]

Name

Full Name
Jacinthe Marie Vanvilkinburgh
nee Mercier
Nickname
Jacinthe

Basic Info

Birthday
April 14th, 2011
Nationality
French
Home

Her Apartment

Relationship Info

Status

Married

Sexuality
Heterosexual/Heteroromantic
Best Friend
None
Pets
None
Family On The Wiki

Husband




Sister-In-Law

School/Career Info

House
Papillonlisse
Year/Occupation
Alumna
Titles
Former Beauxabatons student
Optional Classes Taken
None

Magical Info

Species
Witch
Blood Status
Muggle-Born
Wand Core
Wand Wood
Wand Arm
Right
Boggart
Losing Alias
Patronus
Chatte Noire

Appearance

Model
Taylor Swift
Gender
Female
Hair Colour
Blonde
Hair Length/Style
Curly
Eye Colour
Bluish-Grey
Skin Colour
Pale
Clothing Style
Casual, but can be formal at times
Other Info About Looks
Jacinthe stands at 5'7" and is usually dressed pretty formally. It was a habit born from her years as a Beauxabatons student and wearing the blue silk uniform of the female students. She carries herself as a dancer would, and is known for looking down at you whenever she talks to people.

Favorites

Colour
Pink
Music
French
Food
Unknown
Sweets
Animal
Class
Season/Weather
Dream Job
Auror

Personality

MBTI
Happiest When...

Aspiring Auror

Power is neither good or evil, but its user makes it so.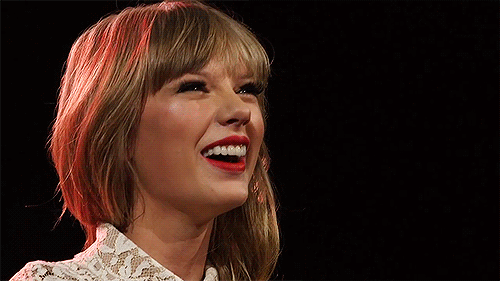 Also three optional history tabs to use do: (and change the number again)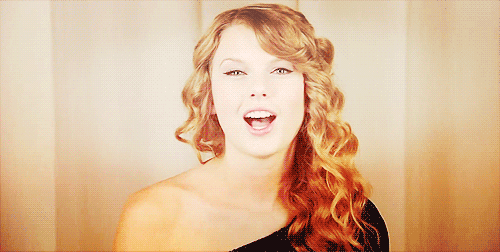 (Can also put other family like cousins or aunts)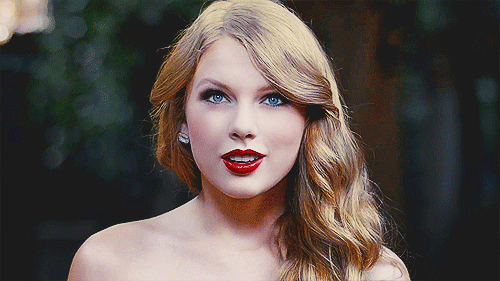 Page Coded by

Emmatigerlily


With A big thank you to

Red

,

Brocky

,

Ellie

and many others for providing help, coding or inspiration