Living Room
This is the formal living room. The De Angelis family only uses this room for entertaining or for visiting guests, nothing else. This is also where all celebrations and birthday parties are held when they roll around.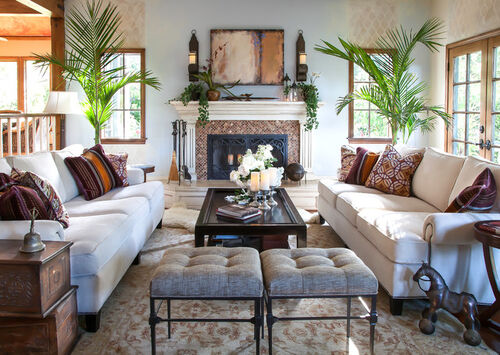 Archives
Archive One
Archive Two
Archive Three
Roleplay
Ad blocker interference detected!
Wikia is a free-to-use site that makes money from advertising. We have a modified experience for viewers using ad blockers

Wikia is not accessible if you've made further modifications. Remove the custom ad blocker rule(s) and the page will load as expected.