[[File:|center|350px]]

Name

Full Name
Alessandra Emily D'Martin
Nickname
Alessa, Dr. D'Martin

Basic Info

Birthday
March 14th, 2009
Nationality
British
Home

D'Martin House

Relationship Info

Status
Single
Sexuality
Heterosexual/Heteroromantic
Best Friend

Melody Padmore

Pets
Barn Owl named Snow
Family On The Wiki
No One

School/Career Info

House
Slytherin
Year/Occupation
Irish Muggle Doctor
Titles
Dr. D'Martin
Optional Classes Taken
Healing

Magical Info

Species
Witch
Blood Status
Pure-Blood
Wand Core
Unicorn Hair
Wand Wood
Alder
Wand Arm
Right
Boggart
Sickness
Patronus
Bear

Appearance

Model
Lindsey Stirling
Gender
Female
Hair Colour
Reddish-Brown
Hair Length/Style
Short and usually pulled back
Eye Colour
Brown
Skin Colour
Slightly Tanned
Clothing Style
Casual
Other Info About Looks

Favorites

Colour
Greens and Silvers
Music
Open Arms, by Scott D. Davis
Food
Sweets
Animal
Class
Season/Weather
Dream Job

Personality

MBTI
Happiest When...

Former Healer

"I know I did the right thing, but no one will ever understand."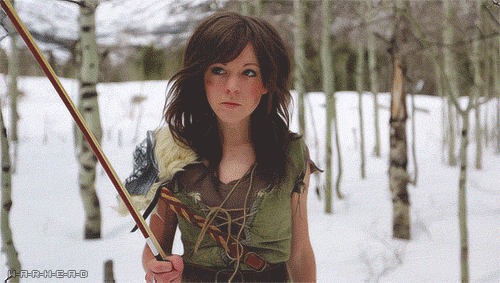 Alessandra Emily D'Martin, born to Alexandra and Daniel D'Martin on March 14th, in St. Mungo's Hospital, was the second of thirteen. She had one older brother and twelve young mixed siblings. There were a few sets of twins and one set of triplets thrown in there as well.
Alexandra and Daniel worked in the same office, which meant that the kids were off on their own more often than not. Erik and Alessa acted as the built-in babysitters, and when their parents were home, both worked on their own hobbies. Erik's was building stuff, and Alessa's was anything art-related. By the time she was five, she had painted one of the walls in her room to look like a forest.
However, on their way home one day, the D'Martin parents found themselves in a car crash that emerged to be fatal, leaving their kids to go over the river and through the woods, literally, to their grandparent's house. Erik has just turned of age there, and immediately found himself a job inside a muggle car garage, making enough money to help their grandparents raise all fourteen kids.
Several years passed normally, until Alessa turned eleven. Their grandparents passed away, leaving Erik to make one of the hardest desicions he would ever make. The D'Martin family was separated that day, destroying the two oldest inside.
She entered Hogwarts with the class of 2026, mostly staying to herself, and as her name was called for Sorting, Alessa was truthfully hoping for Gryffindor like her brother, but was also not surprised to see herself into Slytherin. She attended class alongside the Lions, trying not to draw attention to herself in anyway. In her first few years, Alessa made friends with two Hufflepuff students in her year, Alyss Roanoke, and Jasper Mitchell-Anderson, which effectively allowed her to start talking to other students more and more.
Most of the years passed smoothly, with one thing happening during her fifth year: She met a Slytherin, Kedric Woodhouse, and after talking, they started dating. It was revealed later in the year that the current Head Girl, Charity Bagman, accused him of drugging Alessa, which one thing led to another, and Kedric was soon expelled from Hogwarts. That ended Alessa's relationship with him, and also on her brother's wishes. During her fifth year, she was also selected for Slytherin's girl prefect, beating out Faith Bagman.
Her sixth year brought more trouble and one more friend. Melody Padmore may have been a Hufflepuff fifth year, but over the weeks, her and Alessa started hanging out more, developing a strong friendship that still holds to this day. She also started studying to become a Healer in this year as well.
In her final and seventh year, Alessa was selected as Head Girl, and worked alongside a seventh-year Ravenclaw named Oliver Whitacre. Also during this year, she grew closer to a Gryffindor, Madan Atherton, and found herself starting to develop feelings for him. However, she confessed and they started dating a little bit before graduation.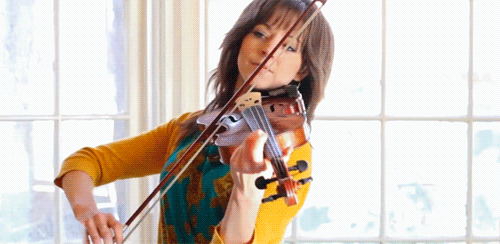 (Can also put other family like cousins or aunts)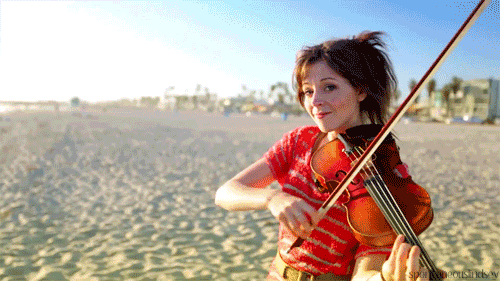 Page Coded by

Emmatigerlily


With A big thank you to

Red

,

Brocky

,

Ellie

and many others for providing help, coding or inspiration