Name

Full Name
Albion Enya Coventina Kinnaird
Nickname
Abi

Basic Info

Birthday
July 15th, 2014
Nationality
Scottish-American
Home
The Kinnaird Homestead

Relationship Info

Status

Dating

Sexuality
Straight
Best Friend

Zayd Shafiq

Pets
Misty, her horse
Family On The Wiki

Francis Kinnaird

School/Career Info

House
Ravenclaw
Year/Occupation
Sixth
Titles
Scottish Lady
Optional Classes Taken
None

Magical Info

Species
Witch/Human
Blood Status
Half-Blood
Wand Core
Wand Wood
Wand Arm
Right
Boggart
Patronus

Appearance

Model
Britt Robertson
Gender
Female
Hair Colour
Blonde
Hair Length/Style
Long
Eye Colour
Bluish-Grey
Skin Colour
Tanned
Clothing Style
Casual
Other Info About Looks

Favorites

Colour
Green and Gold
Music
Celtic
Food
Haggis (Don't ask)
Sweets
Chocolate Frog
Animal
Horse
Class
History of Magic
Season/Weather
Summer
Dream Job
Rancher

Personality

MBTI
Happiest When...
Being with Zayd

Dedicated Scotswoman

Knowing too much of your future is never a good thing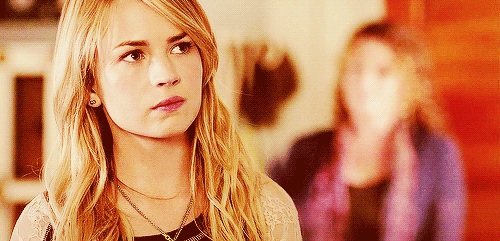 "Yeah, yeah. Laugh it up, fuzzball. Alright, so I'm Albion Enya Coventina Kinnaird. A mouthful, right? Well, too bad. Call me anything other than Albion and you're dead."

Albion's a very free-spirited young woman. She's a bit hard-to-deal with, but that comes from her being the middle of eight. Albion's the mature one, the one who's the paradox, the one who's the actual one who controls everyone.

While the older ones don't like helping out, and the younger ones like just lazing around, Albion's the one who does most of the help around the homestead. She's an incredible rider, and is usually always outside somewhere.

She's the middle child, so is overlooked the majority of the time. She puts up with it, preferring to spend time with the horses and dogs. Albion's the one who shows equal amounts of both of her parents and can switch from a Scottish to American accent with little to no effort.









Rickhard Kinnaird and Rose White had met during his little time spent as a ranchhand in America. He was a Scottish immigrant and she was the ranch owner's daughter.
They dated for three years before Rickhard proposed. Rose said yes almost immediately and they were married six months later. And that was when she surprised him with her want for a huge family.
Soon, William came along. And then the triplets, Mary, Elizabeth, and Charles. Then Albion, and rounding out the family, two sets of twins, Jonathan and Joan, and Francis and Alexandra. Albion is your usual middle child, growing up in the middle of eight.
In the Kinnaird Homestead, it's complete and utter chaos. But, it's everything that the eight Kinnaird children love. Although, I think I should've mentioned this: The Kinnairds are all magical. Albion's first sign of magic was actually slamming her door closed when she needed a break on April's Fool Day from Jonathan and Joan when she was 6.
Albion is a current fifth year student at Salem, but transferring to Hogwarts this term.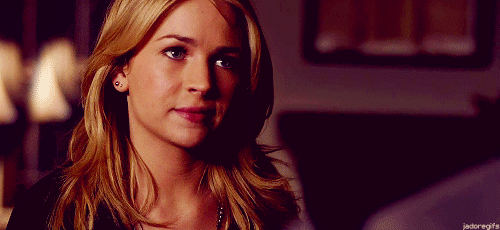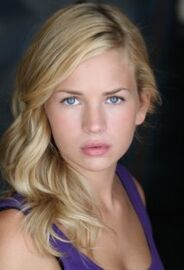 Albion: The name Albion is a Celtic baby name. In Celtic the meaning of the name Albion is: White cliffs. Ancient poetic name for Britain.
Enya: Eithne means "kernel of a nut or seed" but it may also be related to Aidan meaning "little fire."
Coventina: The name Coventina is a Celtic baby name. In Celtic the meaning of the name Coventina is: Water goddess.
Kinnaird: From the name of a place in Scotland. The area concerned is high and occupies a vantage point and may have been named in Gaelic as Ceann Ard meaning "high end or head"
Albion is half Scottish and half American
She can speak four different languages fluently: Gaelic, Welsh, English, and Latin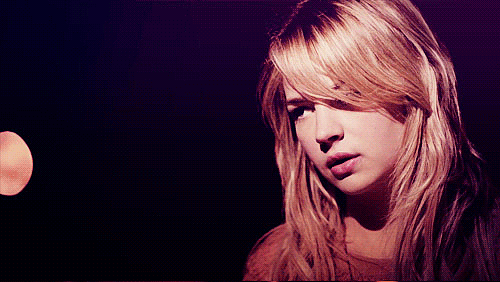 Page Coded by

Emmatigerlily


With A big thank you to

Red

,

Brocky

,

Ellie

and many others for providing help, coding or inspiration