Name

Full Name
Aegle Phoibe Michelakos
Nickname
Truthfully, none

Basic Info

Birthday
August 25th, 2019
Nationality
Greek-Spanish
Home
Michelakos House, Greece

Relationship Info

Status
Single
Sexuality
Heterosexual/Heteroromantic
Best Friend
No One
Pets
Sphinx Cat named Pharaoh
Family On The Wiki
Michelakos Family

School/Career Info

House
Year/Occupation
First Year
Titles
Little Goddess, Dancer
Optional Classes Taken
None yet

Magical Info

Species
Witch
Blood Status
Half-Blood
Wand Core
Wand Wood
Wand Arm
Ambidextrous
Boggart
Losing Reyna and Abram
Patronus

Appearance

Model
Luca Hollestelle
Gender
Female
Hair Colour
Red
Hair Length/Style
Loose and long
Eye Colour
Brown
Skin Colour
Pale and freckled
Clothing Style
Easy Formal
Other Info About Looks

Favorites

Colour
Music
Food
Sweets
Animal
Class
Season/Weather
Dream Job

Personality

MBTI
Happiest When...

Grecian Goddess

"Loyalty, Honour, and a Willing Heart... I can ask no more than that."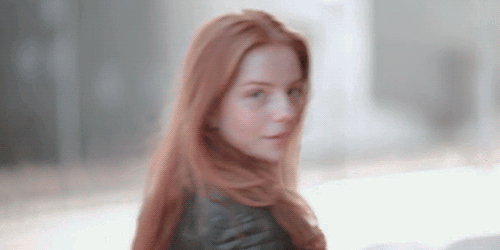 | | | |
| --- | --- | --- |
| Aegle is very confident in herself. If anyone puts her down, she immediately retorts back with a sarcastic comment, or completely ignores the person. It is rare to get a snappy retort out of her. | | |
Reyna Anastasiaus was a twenty-four-year-old Grecian-Spanish woman, who had just returned from a teaching job at Beauxabatons Institute. She had moved into her parents' house, and had started looking for a job. However, there was one issue: her mother, Diana, was an extremely traditional woman, and was pressuring her daughter to marry soon.
Abram Michelakos was a twenty-five-year-old Grecian man, who had just taken over his family's tour guide business a few months before Reyna returned. And one day, when just walking along the water, he spotted a red-haired woman strolling the beach, and from then, it's was a game of fox and hound, with Reyna running circles around Abram, figuratively, of course.
Several years passed, until Reyna finally gave in and allowed Abram to take her out on a date. It was love at first sight, for both, and it wasn't too long afterwards that they married and soon, a child was on the way.
Aegle Phoibe Michelakos was born during one of the hottest summers that Greece had ever experienced on August 25th, 2019. When she was born, it was easy to see that she looked like her father, but as she grew, she took on more and more of her mother's characterstics.
At the age of five, Aegle had learned how to speak English, upon her father's wishes, despite what her grandmother wanted. Once she had mastered English, Aegle quickly started to read several books, such as the Hobbit and Lord of the Rings. It was more common than not to hear different songs coming from her room.
When she was seven, her magic first manifested, forcing her mother to confess to her father that she was magical, which also led to their daughter being magical. It was easy to see that Abram was shocked, but didn't let that influence his love for his wife and daughter. Aegle's first sign of magic was making the radio turn on, tuning to a station that played classical music one summer day.
Upon realizing that Greece didn't have a magical school, and Abram receiving a job offer in England, the family moved up there. She will be starting at Hogwarts next term, and is excited to be going to a boarding school for the first time in her life.
She may be only eleven, but Aegle is a highly-trained dancer. She has taken dance since she could walk, and has just recently finished her tenth year of dance.
Her other skills include choir, on her spare time, and writing. She writes poetry, and it is easy to see in her formal speaking mannerisms. It is rare to hear her speaking in regular English, usually switching from Greek to English and back again over the course of one conversation.
She is also extremely fascinated with mythology and always has a mythology book with her at any given time.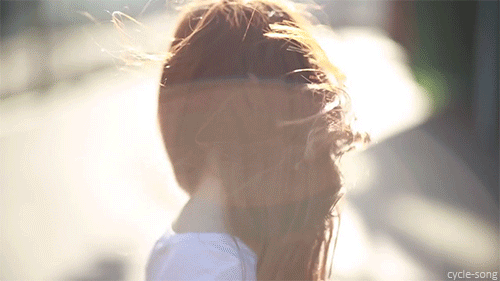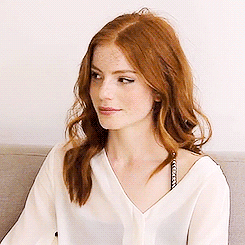 Aegle:
Phoibe:
Michelakos:
Aegle's family is an Ancient Greek family
She has an interest in tracking heritages and familial lines

Page Coded by

Emmatigerlily


With A big thank you to

Red

,

Brocky

,

Ellie

and many others for providing help, coding or inspiration
Ad blocker interference detected!
Wikia is a free-to-use site that makes money from advertising. We have a modified experience for viewers using ad blockers

Wikia is not accessible if you've made further modifications. Remove the custom ad blocker rule(s) and the page will load as expected.